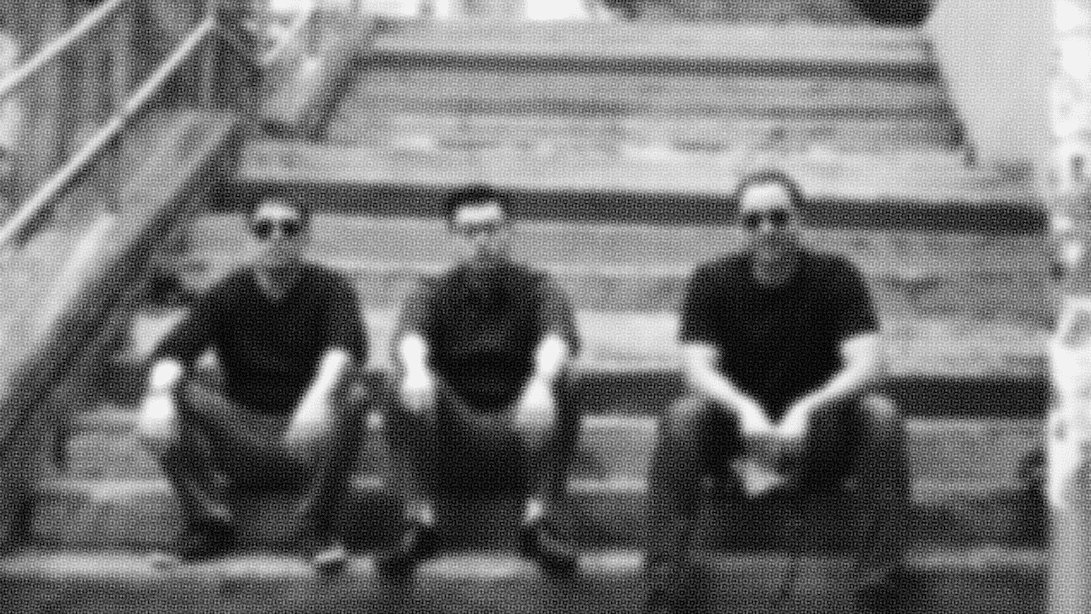 The company is spearheaded by three writers / directors / producers, Shugo Praico, Lino Cayetano and Philip King, veterans from the industry who have collectively been working in Philippine mainstream Film and Television for over 30 years. As individuals, they have developed, written, directed and been involved in some of the biggest hits in local Film and Television.
THE FOUNDERS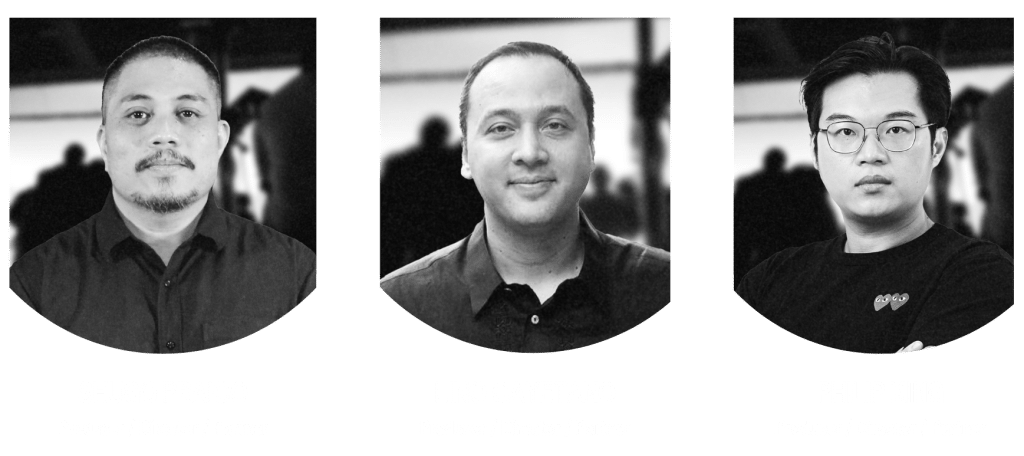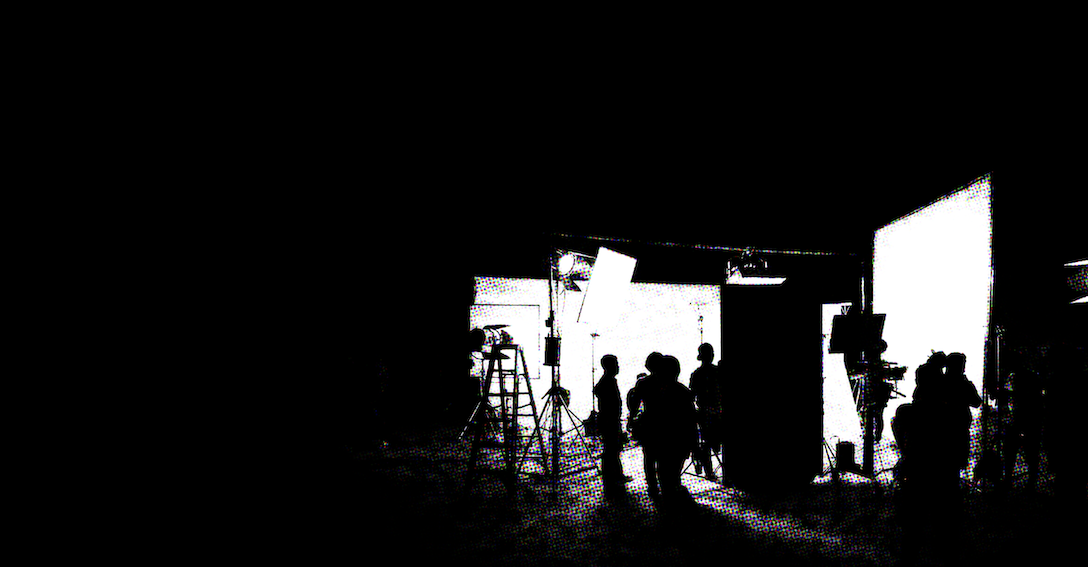 EMPOWERING
CREATIVITY
Here at REIN, we create the best environment for creativity to flourish.
Rein is headquartered in Quezon City, the Entertainment Capital of the Philippines, within the vicinity of the art and food hub of Teachers Village.