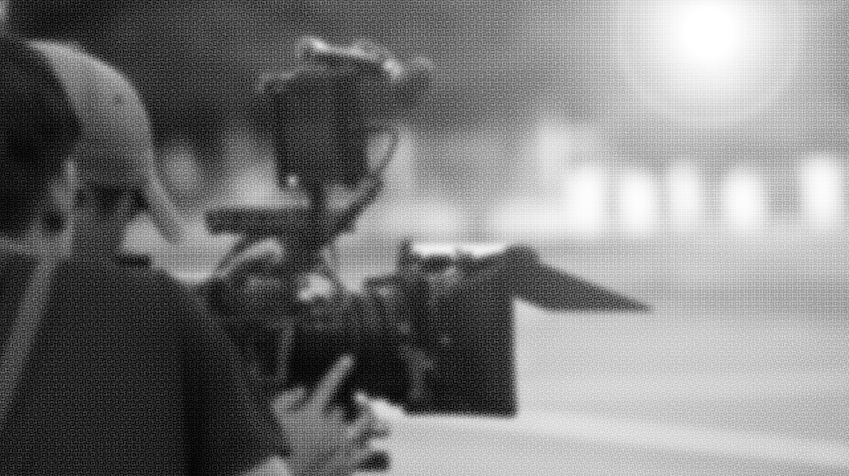 Rein Entertainment is a boutique creative house that aims to create and produce engaging stories that inspire conversation and resonate with the audience of today. As champions of original content, the company employs an innovative business model that fosters creativity and innovation among writers and creators, and actively builds a portfolio of original concepts ready for production. This allows Rein a bank of diverse, unique, and relevant narratives that cater to contemporary tastes and pioneer Filipino stories that are yet to be seen. Coupled with the company's heavy research and end-to-end production process, all concepts are brought to life with intention and excellence.
Since its inception in 2017, Rein Entertainment has produced critically acclaimed narrative series and movies that have served as pioneers in global platforms such as Netflix, WeTV, and iFLIX. From the socio-political thriller Bagman, to the LGBTQ+ themed romantic comedy Betcin, Rein continues to push narratives towards real Filipino stories and representation – immersing viewers into the unseen, underrepresented, and uncomfortable.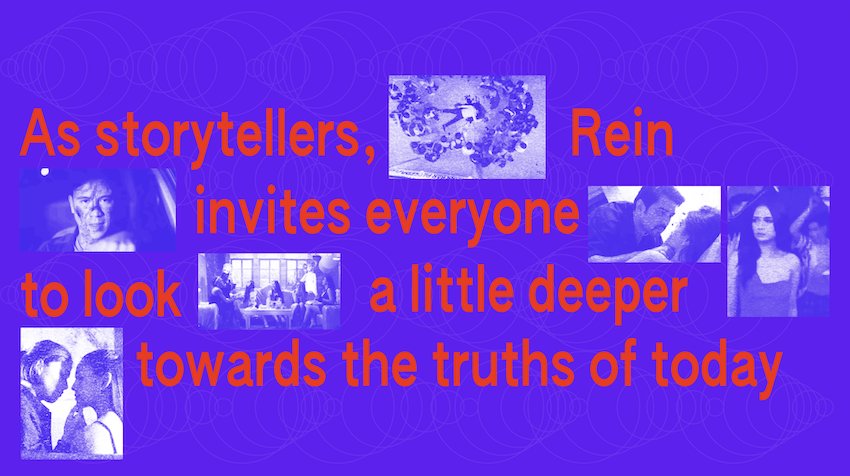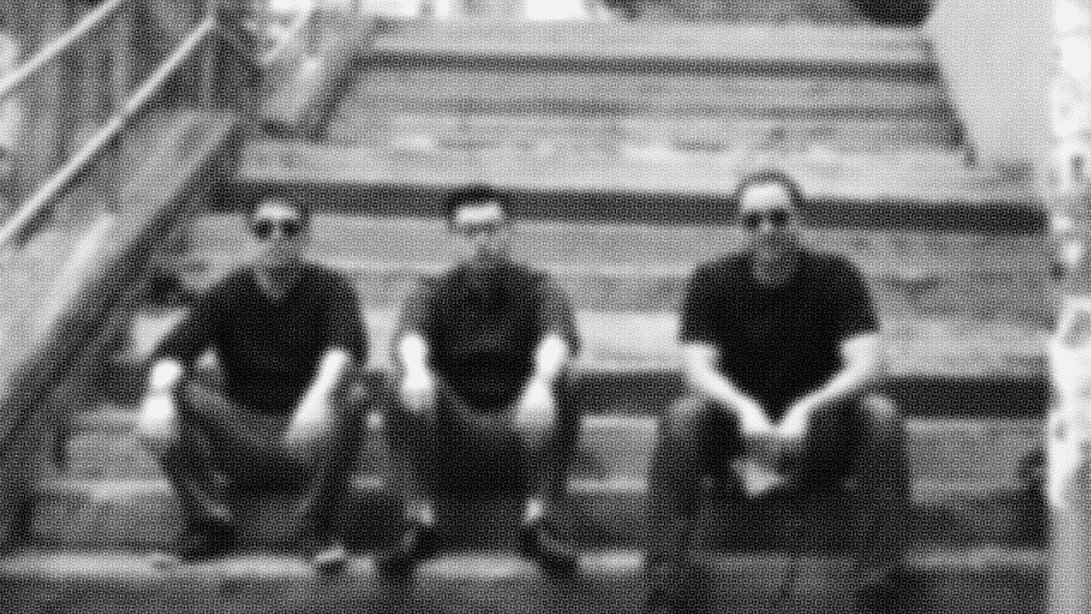 It is Rein's commitment to push the industry forward and create stories of impact from every end of production.